The Indian state of Kerala, popularly known as 'GOD'S OWN COUNTRY', has tremendous tourism potential. Visitors to Kerala usually throng the back waters and a couple of beaches like Kovalam and Varkala, in the central and southern part, overlooking the rest of this land, equally blessed with nature's bounty.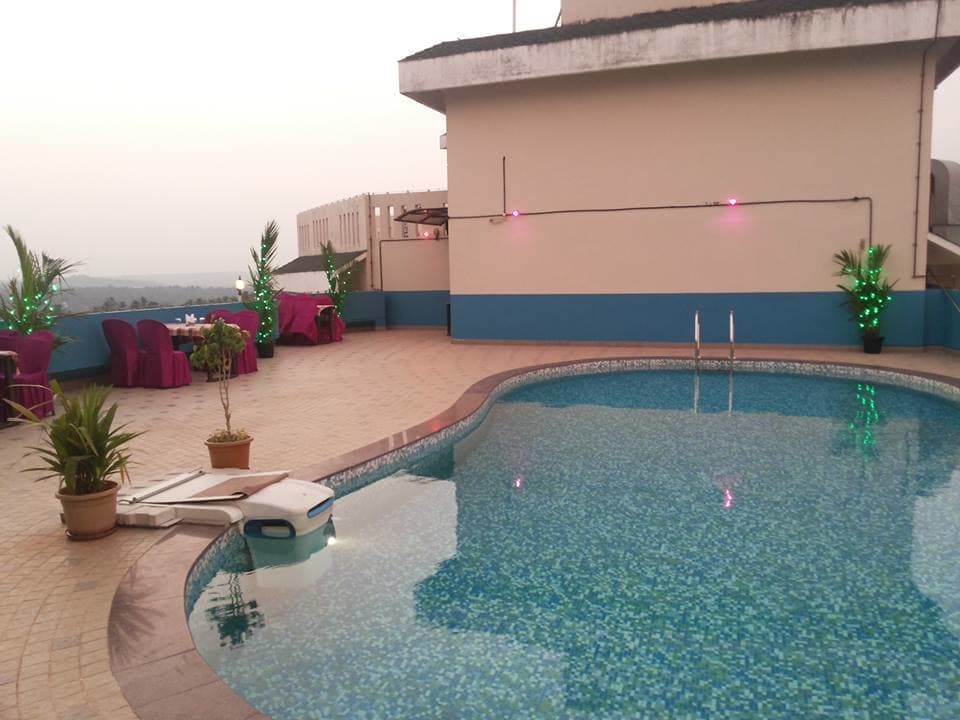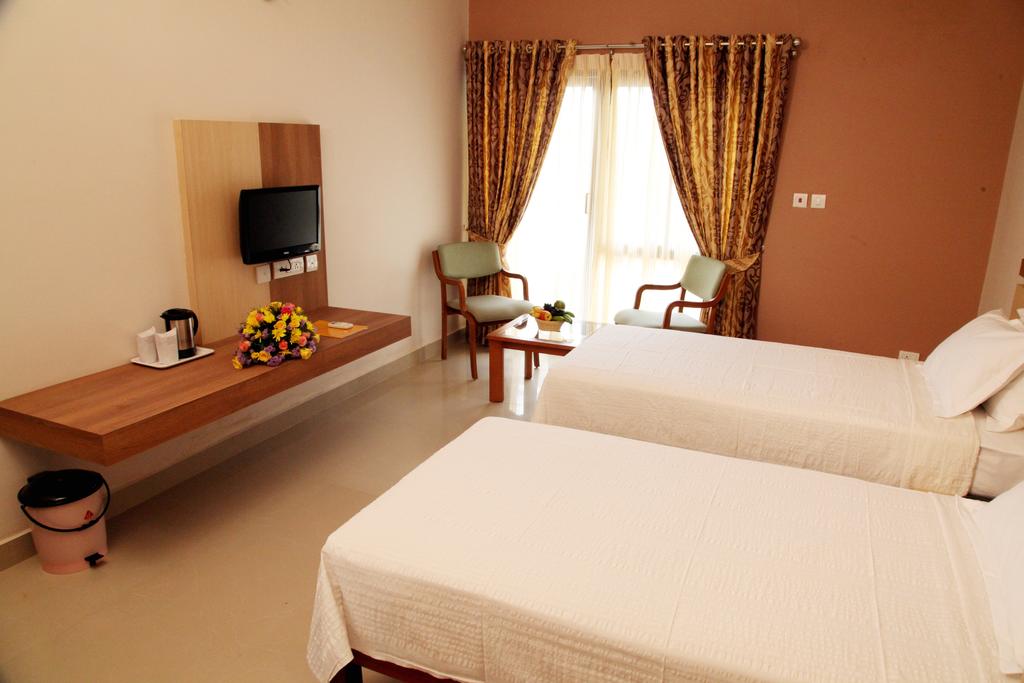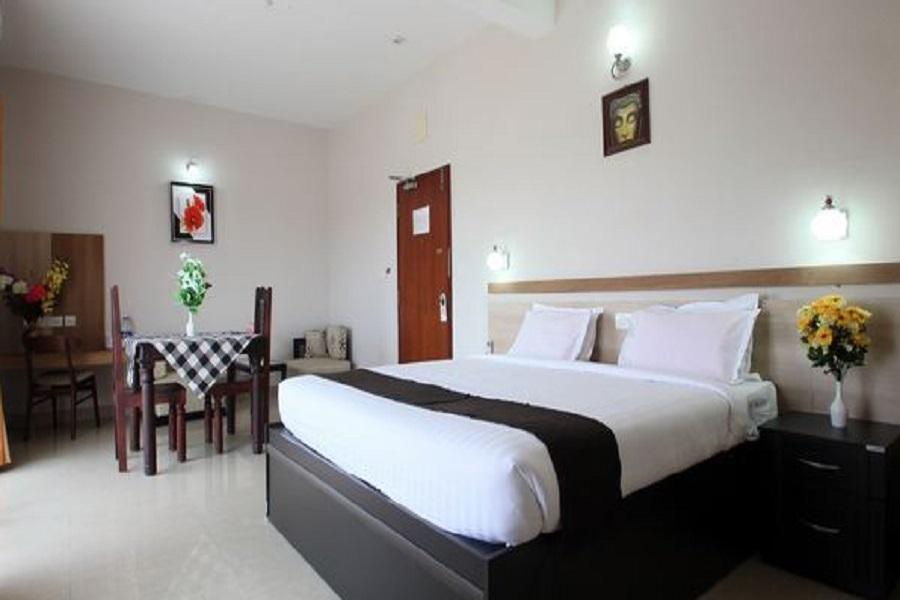 The idea of a 3 star facility hotel, HOTEL POLARIZ, was conceived to attract tourists, both national and international, who felt the need for a quality stay matching international standards in hospitality, in the northern part of Kerala. Though rests at a serene locality, away from the hustle bustles of city life, Hotel Polariz offers everything a guest expects of a modern retreat. Probably, the most unique feature Hotel Polariz could offer is "fresh air" that a city hotel can't afford to provide. The ambience of the hotel and surroundings are all about "relax and explore the unseen". Polariz is surrounded by a number of scenic touristic destinations so far not many have heard or seen.
We have taken up the challenge of putting the region in the tourism map of India as a must visit destination.
Hotel Polariz is strategically well located when it comes to visiting various places around Kannur including famous temples like The Parassinikkadavu Muthappan Temple, Sree Rajarajeshwara Temple, Madayikaavu Temple and more, institutes like the National Institute of Fashion Technology (NIFT), Government College of Engineering (GCEK), Pariyaaram Medical College; Tourist attractions like Payambalam Beach, St. Angelo's Fort and Kannur's Lighthouse Museum are just half an hour away.